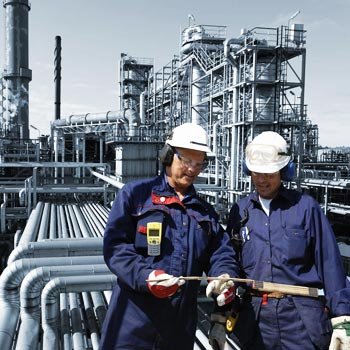 Oil Industry
Our shoes wide range of safety shoes and boots for petroleum, Oil and Gas work environments.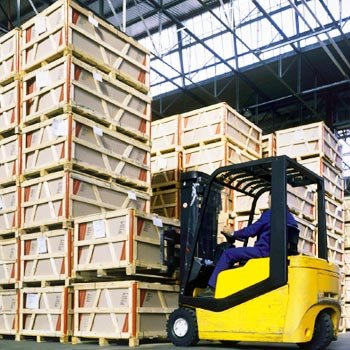 Logistics Industry
With our safety shoes, we will keep your toes non slippery all day every day.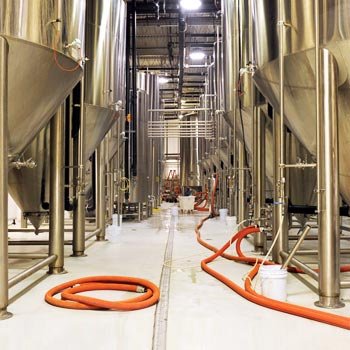 Chemical Industry
It is designed and tested especially against harmful dusts, liquid and high temperature.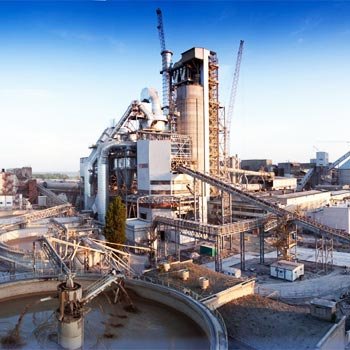 Cement Industry
Working at a Cement plant, you need to be made of strong stuff. We offers a wide range of safety shoes for your industrial workers.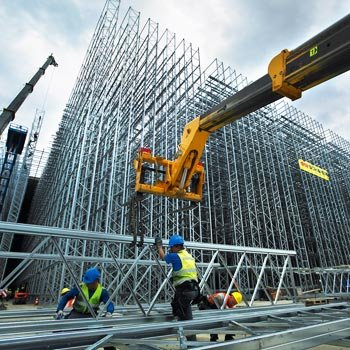 construct Industry
Construction. Stone Masons, Carpenters, Foundation Layers are just some of the many craftsmen we're proud to have in our shoes.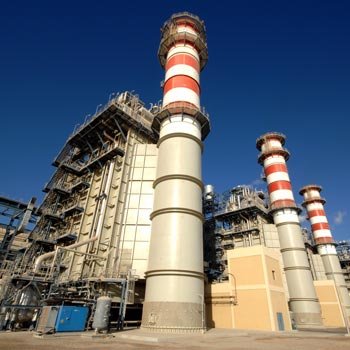 power Industry
Our safety shoes and boots are powerful enough for the power industry. Browse through all our quality checks for your industry.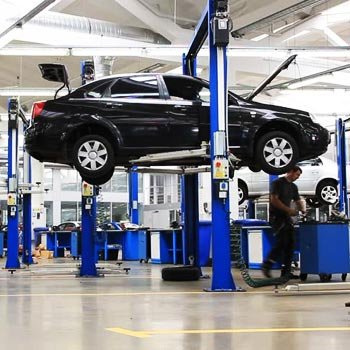 Automobile Industry
Balance, stability & grip, a 4x4 for your feet. Our shoes are intended to keep you safe, sharp and carefree all day.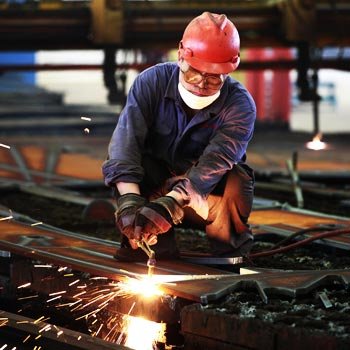 Metal Industry
Hillson Shoes Minimize weight, maximize protection. Our safety shoe has minimum weight and maximum protection to keep your safe, carefree all day